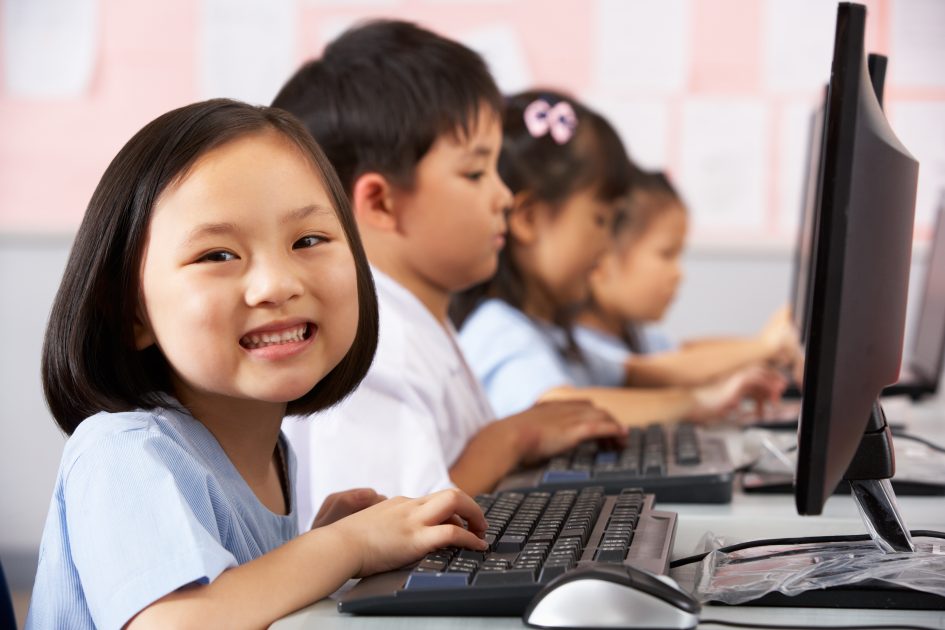 Coding, also known as Computer Programming, is the process of software creation. Software refers to a set of instructions required for a computer to operate.
The importance of computer knowledge and Coding skills is increasingly finding its value with both parents and educational providers. Like many developed countries, Singapore sets out to become a "Smart Nation" with a mission to "Harness technology to the fullest with the aim of improving the lives of citizens, creating more opportunities, and building stronger communities" (see https://www.smartnation.sg/) . For our children's generation, getting equipped with such coding skills would seem necessary rather than simply being curious or an extra-curricular hobby. Therefore, many parents and educators agree that Coding is actually a language of the future, possibly considered as a third language in our children's education journey.
1. Coding is a form of PLAY with opportunities for growth
Many adults do not know much about coding, hence they may not fully appreciate the advantages that learning to code can provide. Nowadays, children spend so much time on online games and apps that it is deemed as their definition of "play". Any kind of play, if coupled with opportunities for educational growth and skills development, could be reconsidered as good options for knowledge building. Children learn best when they are interested and familiar with the content or subject, so what could be more enticing for them than "constructive play".
Coding is very much like a cyber playground. Coding offers several windows of opportunities — cognitive growth, creativity, psycho-motor skills, and thinking out of the box and more. Coding used to be viewed traditionally as a technical skill, only meant for people who need to learn it for a job, or those who are interested in it as a hobby. However, the world has evolved and coding being a form of play with plenty of room for growth and learning becomes a refreshing idea for those looking for avenues to get their children engaged on more meaningful activities beyond the academics!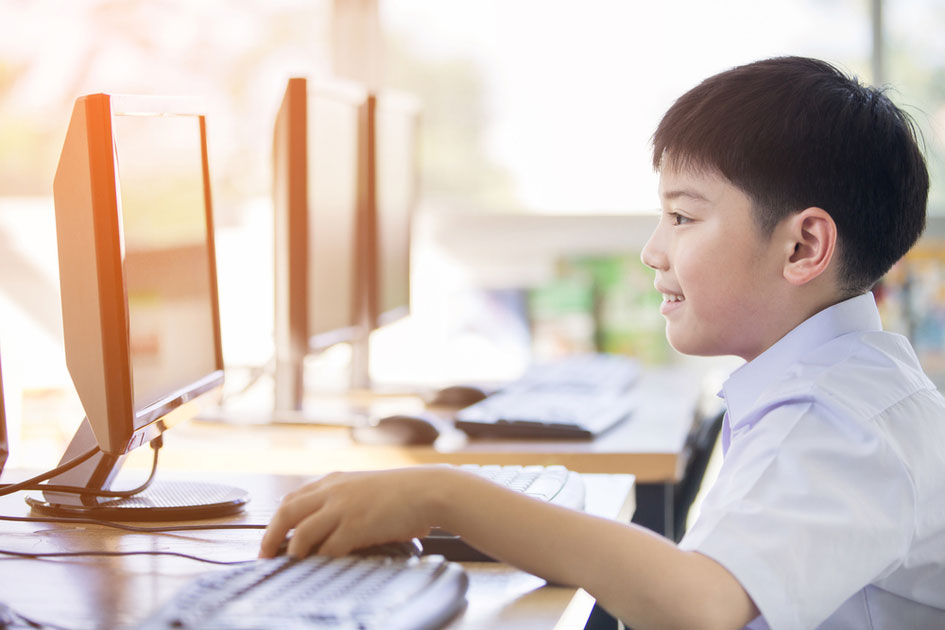 2. Coding, like writing, is a medium of expression
Through the thought processes in coding activities, children learn to express themselves in a whole new way. The main aim of teaching children to code is not just to solve problems; coding can form the progressive support where they learn to express their ideas more coherently as they mature. In this cyber playground, children are able to freely innovate and communicate ideas, as well as engage in problem-solving tasks and telling stories of their own. Once they build their foundation in logical thinking and sequencing, they are able to express their ideas, solutions and thoughts more confidently. Wouldn't it be wonderful if they could explain what they are coding or have coded to you?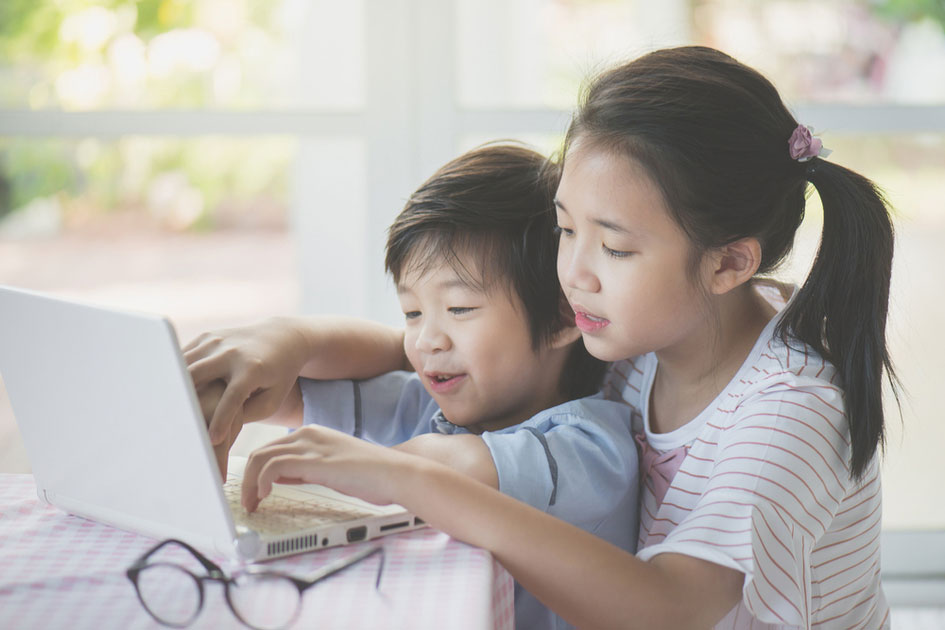 3. Coding provides good training for highly desirable 21st century skills
When learning to code, it is necessary to learn what it is like to approach a problem the way a software engineer does, with grounded reasoning and arithmetic thinking abilities. Learning how to problem solve by systematic research is a highly desirable 21st century skill for the learner. Confronting challenges with determination to make the codes work is another great skill to inculcate through coding. Complex ideas and problems have to be broken down into smaller and easier parts, and arranged in a way that computers can understand. With these coding activities, children are set to develop future-ready skills through authentic situations in a risk-free environment!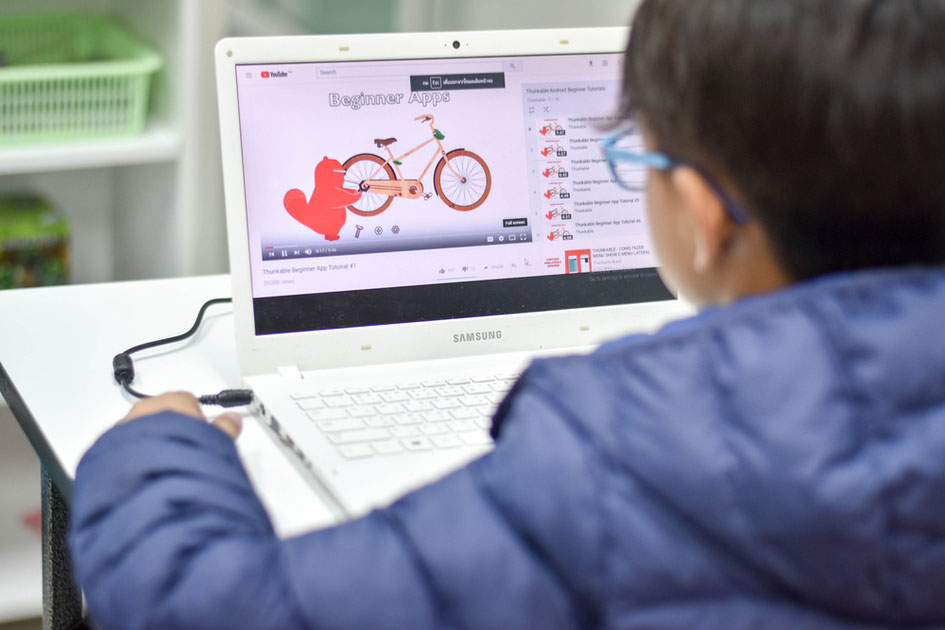 Learning to code can be loads of fun, and specially designed educational activities where solving real-life problems will equip children with imperative skills to ensure learning is interesting and meaningful. Like learning a new language, coding takes practice. Thus, tackling difficult problems—and making mistakes along the way— will be part of the learning process. But once children overcome the initial learning challenges, the sense of satisfaction and pride of being able to code is unlike any other.
Mind Stretcher has a series of Coding workshops — From Bits to Bytes, Android App Engineering & Game Changer — during this June Holiday suitable for Primary 4 to Secondary 2 students, click Here to sign up now!
Since our establishment in 2002, Mind Stretcher Education Group has been providing quality enrichment programmes to students in Singapore. through innovative and effective pedagogies. Our stellar track record in producing top students has made us the education centre of choice for many parents. Today, Mind Stretcher Education Group has 3 regional campuses (East, West & Central) and 12 centres across the island. At Mind Stretcher, we strive to stretch every student's mind to the fullest. 512 of students who attend our tuition classes achieved 250 or more for their 2017 PSLE results, with our top scorer achieving an outstanding aggregate score of 285.